CORPORATE HEALTH MANAGEMENT WITH MOVEMENT24
We are a holistic corporate health management consultant and workplace health promotion specialist with a great affinity for linking consulting and implementation. For over 10 years, we have been creating healthy working and living environments in which everyone can unfold their full potential.
Our big goal: A world where work and health are mutually empowering. That is why we are constantly developing ourselves and our services further – scientifically sound and in tune with the time.
"MOVING PEOPLE FROM KNOWING TO DOING."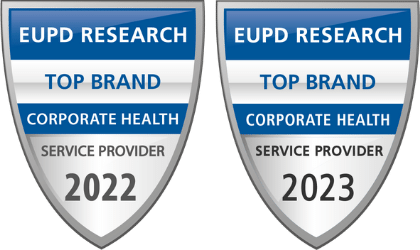 WHAT WE DO
CHM and WHP on three different levels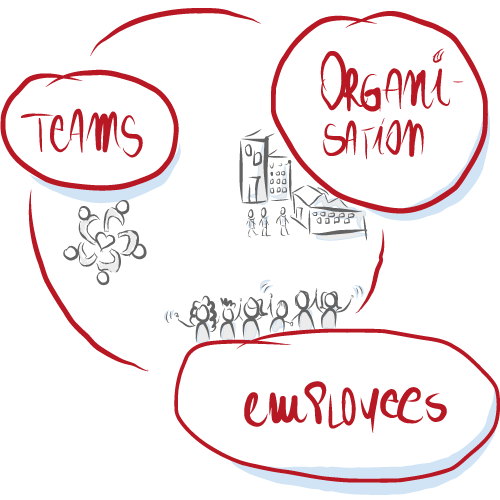 We understand Corporate Health Management (CHM) as a holistic task. Within an organisation, CHM has a look at all fields of action around the topics of health and performance and combines them (if possible and reasonable) in one system.
In this way, CHM becomes the advocate and creator of all structures and processes that contribute to healthy work and sustainable performance. Viewed holistically and implemented sustainably, CHM has an impact on all levels of an organisation and anchors health as a leitmotif in the corporate culture.
THE FOLLOWING AREAS CAN BE IMPORTANT COMPONENTS OF A HOLISTIC CHM
Organisational development
Human resources development
Workplace health promotion
Work and health protection (with occupational medicine and occupational safety)
Social counselling
Workplace integration management